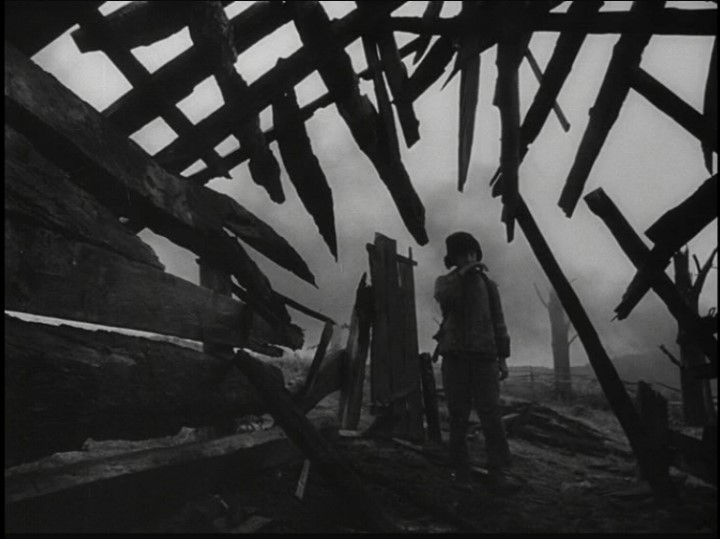 A shot from Andrei Tarkovsky's debut feature film,
Ivan's Childhood
.
And the great director himself with some thoughts on art
here
. And a longer extract from behind the scenes footage of the making of his final film,
The Sacrifice
,
here
.
Time cannot vanish without trace, for it is a subjective spiritual category. The time we have lived settles in our soul as an experience placed within time.